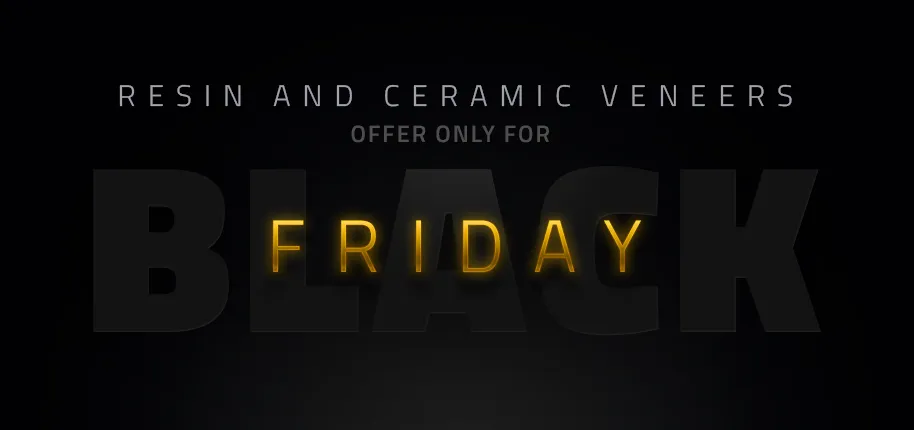 kristian centeno
2023-02-18
Adriana and her team are super professional and excellent service, from the moment you arrive in cali until you leave the service is super, they are very attentive and communication is excellent.
Hello, i highly recommend Adriana, her staff is so loving and caring and very professional! I love my new smile they look so natural! I highly recommend her, my husband will be going back to her as well!!! Thanks Adriana
Totally pleased, the services are excellent, Dr. Adriana is super professional. She and her staff are so kind, humble and humble, they make you feel at home and confident. One of the best investments I have ever made. The accommodations were excellent, the service super helpful, everything clean and cozy. The transportation and attention of Lorena and her team was extraordinary. Totally recommended. And immensely grateful. A nice smile changes your life. 🤩💯👌🏻
The best from the treatment of her and her employees the work done and the quality! Recommended 100% The best team
Excellent team. I can't describe the happiness when I left your office. The best investment of my life. Dr. Adriana transformed my life with a new smile. Super grateful and happy for her service. Work on my teeth in 2022 and in February I travel from Puerto Rico for the follow up appointment. See you soon.
Nisseliz Rivera
2022-12-08
Excellent service!
Caterina Nadjafi
2022-12-08
Unique experience, the Doctor is an expert in the field, the Super friendly and helpful staff
Stephanie Garcia
2022-03-31
She is the best !!!! I love my smile and everyone in the office was super nice. ❤️ I recommend it 1000000%. She's the best!!! Everyone in the office is super nice and helpful. If you're on the fence about it, just do it! You won't regret it
Eudge harvens Saint surin
2022-03-04
AMAZING experience, I love all the Staff team.... i love my teeth
Realtor Credit
2022-02-17
Highly recommend getting your smile done over in cali colombia! 🔥🔥 🇨🇴 Best in the game !!!!